Infinity electrical contractors Dublin
In business, breakdowns are costly! When it comes to electrical maintenance of your electrical equipment and machinery in your factory, office or warehouse infinity electrical should be your first call because prevention is most definitely better than the alternative. our Dublin 6 electricians Utilizing the latest technology, Infinity Electrical can identify problems long before they arise. This gives us adequate time to source the necessary parts, organizing the repair before the concern becomes a breakdown. This in turn results in less downtime, which can potentially save you thousands! Don't take the chance, call today for an electrical maintenance program, we are Dublin based and have many clients in sanyford, newcastle, cookstown and saggert so we guarantee a prompt response.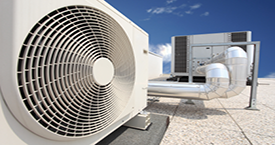 COMMERCIAL EXPERIENCE
With our extensive commercial experience in nursing homes, shops and schools. Our Dublin based team of electricians have had years of experience dealing with the electrical projects in Dublin. We provide services for clients who require mass installations, complete re-fits and office rewires. We work closely with all of our clients to help create a plan of action that will enable us to complete the work in the most effective manner. We understand that time is money and that you will be keen to get the work finished as quickly as possible.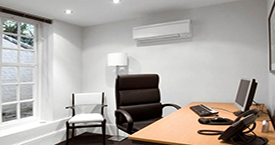 COMMERCIAL INSTALLATION
We understand that the installation of new electrical systems can be stressful and taxing. Being such a high-risk component of any commercial or industrial space, it's important that any electrical system or service is safely installed. Safety and security should be the highest priority. Getting a run-of-the-mill electrician to perform your electrical installation puts both you and your workers at risk of unfortunate accidents. In Commercial jobs we have done in Baldoyle and Inchicore we installed Main Cables, Main Switchboards, General lights, Control and Automation Systems, Industrial Doors and Roller Shutters, VSD Speed Drives, Indicating lights and UPS Battery Backup Systems.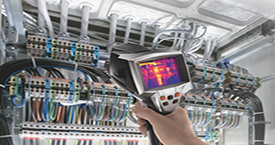 COMMERCIAL MODIFICATION
A lot of the time, a full replacement of an electrical system isn't required. Infinity electricians offer full modification and repair services in both residential and commercial settings. If you are concerned about the safety and integrity of your electrical system, we can help you repair and replace flickering lights, defective circuit breakers or an aging wiring system. Prevention is always better than a cure and it is a must for every business owner to ensure the physical safety of workers, rather than just wait for a fire or an electrical-system related incident to happen. Our team of expert electricians can perform any type of modification that you require with efficiency, quality and system integrity in mind.