Electricians in Dublin
At Infinity Electrical Ireland our electricians are here to help with all your electrical needs, regardless the size of the job or where you are we work all over Dublin including Ballsbridge to Glasnevin, We offer a comprehensive list of services, including minor works. We can help you with, fault finding, repairs to, existing lighting, LED floodlights, telephone and access control outlets and fixtures, installing additional sockets, installing additional TV points, light switches, installing fire/smoke detectors.
• Extra Sockets • Replace Lighting fittings • New light switches • New Fuse Boards • Electric Showers • New Immersion Time clock and switch • Attic Lights and Sockets • Repairs to Storage Heating • Bathroom Fans • Smoke/ Heat detectors • Outdoor Security lighting • Telephone points • TV points • TV wall mounting • Cooker circuits • Outside lights/sockets • Kitchen repairs and rewires • Economy 7 • Cookers • Electric Pumps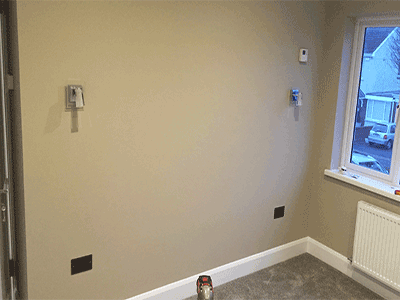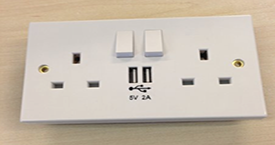 Sockets/USB Sockets
Need extra sockets or get the newest on the market with twin electrical socket and built in USB ports allowing you to free up your mains sockets for use with other appliances for fast USB charging, compatible with all major devices. Simply plug your USB cable directly into the USB sockets.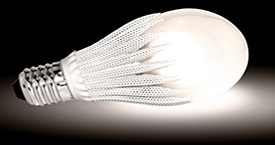 lighting and down lights
Need extra lights or simply want to move some lights that are in the wrong place, why not call today.our Dublin based electricians specialize in LED lamp lighting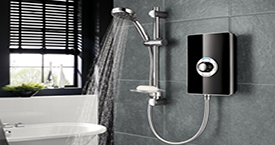 Electric showers
Need a triton or Mira shower replaced or a new electric shower installed in Dublin, well first thing you have to do is choose between a mains feed shower or an instant shower, if you not sure which, why not call today and we will advise you on which one is best suited to your needs.