Infinity's data & TV mounting service dublin
Our data services also include the supply and installation of any Plasma Screen, LCD or LED TV wall mounting in all areas including beaumount and stepaside to Flush TV mounting bracket or a tilt and Swivel mount bracket in apartments, hotels or a house in the Dublin area. At infinity we also do install extra TV points for sky, UPC, free to air and all other digital TV channels
TV wall mounting service Dublin
If you are need your LCD or plasma TV installed on the wall, Infinity provide a flat screen TV wall mounting services such as the installation your LED TV on a tilt bracket or swivel mount brackets! our latest customer in Blanchardstown and Goatstown got there LED installed in less then two hours, Without a expert installation of your LCD or plasma TV you may drop the TV while mounting it on the wall.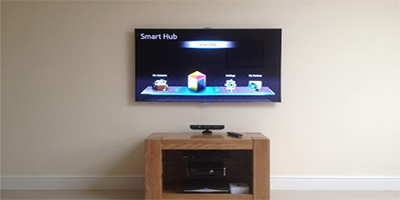 tv installation service dublin
we are fully insured and offer a fixed price tv mounting service in dublin, our technicians will call to your home and advise you on install your lcd or plasma tv, we only use the best suitable wall mountings and fixings, we supply the suitable wall bracket and cabling you need for your led or lcd flat screen tv, infinity will install your plasma/lcd tv on stone, brick wall or a stud plasterboard wall for a fix price out prices start from €80 for 32 inch tv flat bracket so call our dublin office today.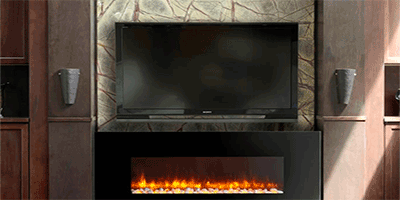 CCTV installations
protect your home with a installation of a cctv system by our dublin based cctv installers. at infinity all of our cctv camera installations and services in dublin are made around the clients needs, we will guide you on which cctv camera system would suit you best. we work with all types of cctv cameras from a single security camera to multi camera dvr systems that are networked with remote access. we also have a vast experience in trouble shooting and servicing dvr systems..
cat5,cat6 Data Services Dublin
At infinity we specializes Data Cabling installations, our Dublin based technicians with extensive data cabling experience will design install, test and commission a cat5 or cat6 local area network that will be specific to our clients needs. Whether your network is one computer, a shop or a office with 20 computers, we can provide the latest copper cat5 or cat6 cabling needed to connect voice and data across your Ethernet network. We also install Wall mounted or free standing Data Racks and Cabinets with the consideration your data network future expansion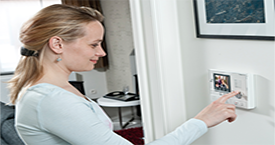 Audio/video door intercom systems
Our Dublin team installs a wide range of Intercom Systems, for houses, apartments and commercial premises. Depending on you needs From an audio door intercom system to a video intercom system. all our Systems includes a wall mount door phone and internal unit, the video internal unit displays a live image of the person at the door. The external call unit has a built in camera and audio press button. The outside station has an outdoor weather proof rating against rain. These units also come electric door lock release function which can be supplied and fitted.
our customers say it best:
we got infinity in to mount our new 55 inch LED TV on a swivel wall bracket, he got it perfect level and tidy all our cables up thanks again–Zoe Killiney Co Dublin

just wanted to say thanks for the installation of the TV bracket, i was a bit afraid of the kids pulling it down but after seen you the TV i was surprised how strong the bracket was.–Erin mulhuddart Dublin 15

i call Eoin and he came out that afternoon to check out our faulty intercom and mount a TV we had taken out of the old house, every thing was perfect and he was finished when a in a couple of hours.–Emma monastery Dublin 22