At Infinity Electrical we also offer an on the spot repair or replacement service for broken immersion heaters, our technician's are safe electric approved and have fully stocked vans to service all our customers in Dublin. We also stock and offer a full service of replacement time clocks, immersion thermostats and E7 time clock (economy 7 time clock) , So if you have a faulty immersion call a RECI certified electrician from Infinity Electrical Ireland today on 0831625009!
see our new immersion website Immersion-heater.ie
-FIXED PRICE SERVICES-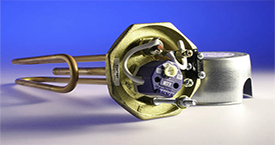 Immersion Heater Element Replacement
Standard immersion element €165
one side entry element €170
Two side entry elements €240
Incoloy immersion element €199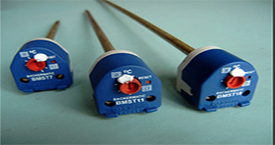 Thermostat & Immersion Switch Repair
Standard thermostat €85
Immersion switch €85
Cotherm thermostat €99
Thermal overload €75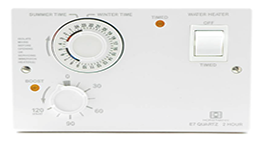 Horstmann E7 timer & Immersion booster
Horstmann E7 timer €185
Flash analogue timer €120
Timeguard booster €120
Time clock with boost €139
BROKEN IMMERSION REPAIRS
Although immersion heaters are being replaced by more efficient central heating systems there are still many homes in Dublin that use the electric immersion heater method to heat their water. These are thermostatically controlled, and if youy have a faulty Immersion Heater it can mean the difference between a hot shower and a cold one. You don't want to leave your faulty hot water heater unchecked. If you think you have a problem with your immersion element call us and our RECI, fully insured electricians will call out to your home with fully stocked vans and repair your broken immersion on the spot. So call our Dublin repair team today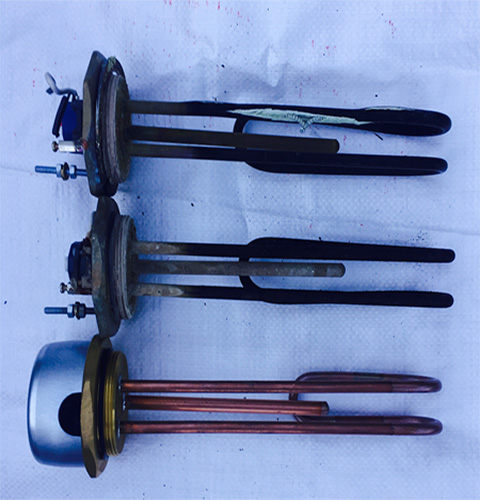 STORAGE HEATER REPAIR AND REPLACEMENT SERVICE IN DUBLIN
If your storage heater is not working, we offer a on the spot repair in all areas of Dublin. Our electricians have helped many customers in Blanchardstown, Leopardstown and Clonskeagh, with our fixed price services you know how much your broken thermostat, storage heater, and/or spur replacement will cost to repair before we even come out to your home. Our RECI electricians are available 24hrs in the event of an emergency. So if your storage heater is broken we can be out the same day for a repair. So if you have a faulty storage heater call an electrician from Infinity Electrical Ireland today on 0831625009 or 01-4458543!
see our new website www.storage-heater.ie
-FIXED PRICE SERVICES-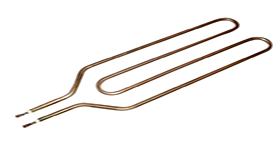 Storage Heater Repairs Dublin
Replace thermostat €110
Storage heater switch €100
Replace wall spur €90
Replace element €95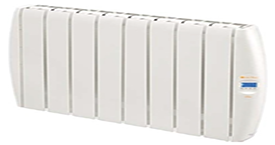 ATC Sunray Energy Efficient Heaters
ATC SUNRAY 1KW €549
ATC SUNRAY 1.5KW €599
ATC SUNRAY 1.8KW €649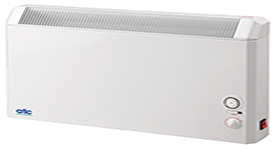 Panel Heaters
1.5 KW Panel heater €210
1.5 KW Panel heater (Timer) €225
2 KW Panel heater €240
2 KW Panel heater (Timer)€255
STORAGE HEATERS REPAIRS
Our storage heater repairs technicians are the first call in Dublin for when your storage heater is faulty. Our electricians offer on-the-spot Storage Heater Repair with fully stocked vans. So if you find yourself in the cold with your Storage Heater not working call our Dublin office and we will dispatch one of electricians with a fully stocked van to repair your broken storage heater. Most of our repairs take less then an hour, and can cost as little a call out charge. We repair all types of storage heaters, including Dimplex heaters, we find the majority of the time the problem is a faulty thermostat or a broken element, for which we have a low fixed price repair.